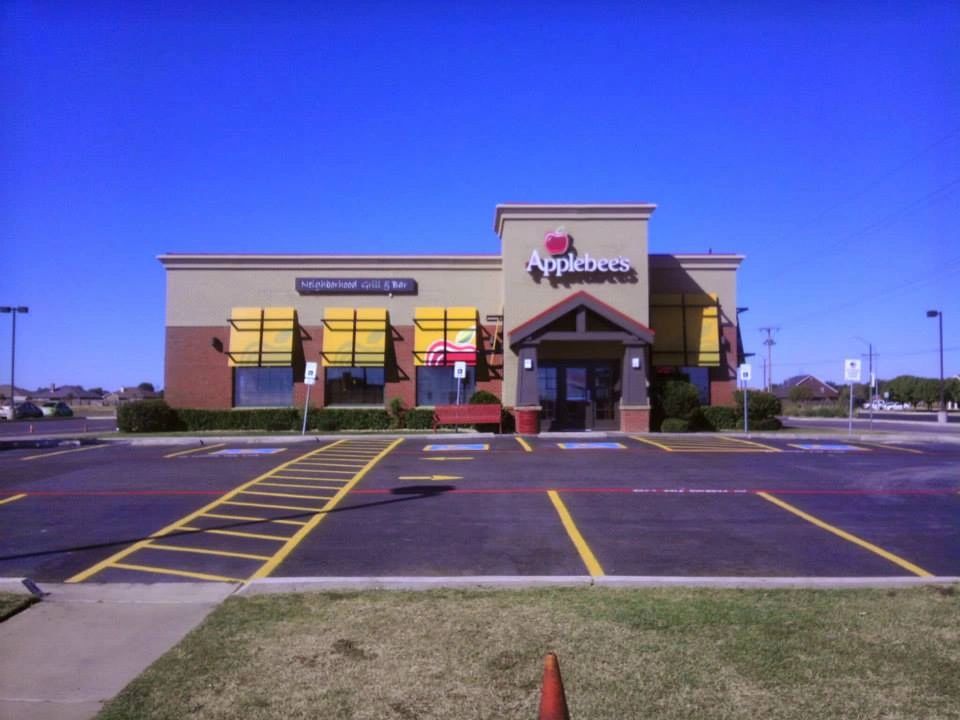 Whether it is a driveway or a seemingly impossible commercial project like pictured below, Sweep and Stripe has what it takes to provide you with a superior asphalt surface. With experience and competent team members, we guarantee to not stop until your are satisfied with your new investment.





Sweep and Stripe has been providing the South Plains with unparalleled asphalt striping and marking for the last three decades. In these past 32 years we have gained valuable experience that allows us to provide both our commercial and private business customers with the best in quality and execution. Our projects span an array of surfaces and materials and range from indoor commercial warehouses and expansive lots to municipalities and small businesses.





We know what a hassle it can be to stay current with all Federal and local regulations when it comes to your parking lot. We specialize in ensuring you meet all ADA and local regulation for both Handicap marking and Fire Lanes.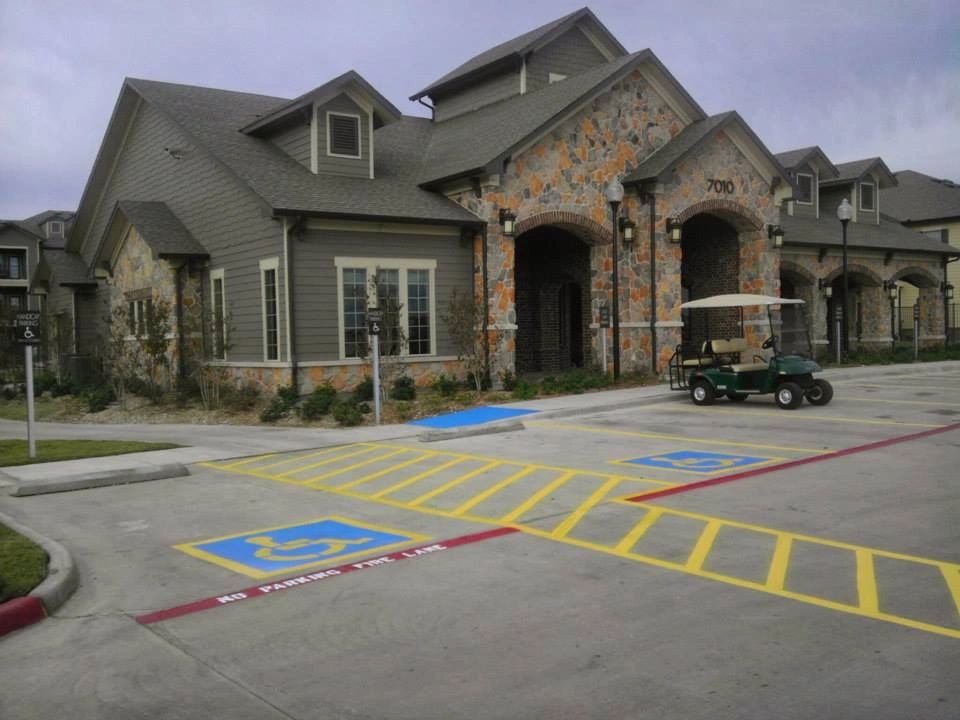 If you have lived in West Texas long there is no need to explain to you the force of the weather here. What slips our minds sometimes is the effect the weather can exact on your asphalt. Other than traffic, weather is the largest determining factor in the longevity of your lot.





Although asphalt is one of the best suited materials to install in harsh weather climates, it also can be dramatically damaged if not cared for properly. The constant heating and violent UV rays coupled with traffic during the summer can be brutal on any asphalt surface. The only more devastating time can be when a porous surface is exposed to the extreme cold and precipitation during the winter. These constant fluctuations throughout the year can wreak havoc on any asphalt surface. A surface with cracks and other damage going through even a mild winter can cause premature wear or even total loss in as little as 12-24 months.





The life span of a well cared for surface has been shown to be in excess of 15-20 years. With proper annual or bi-annual maintenance an asphalt surface should last through the harshest of conditions.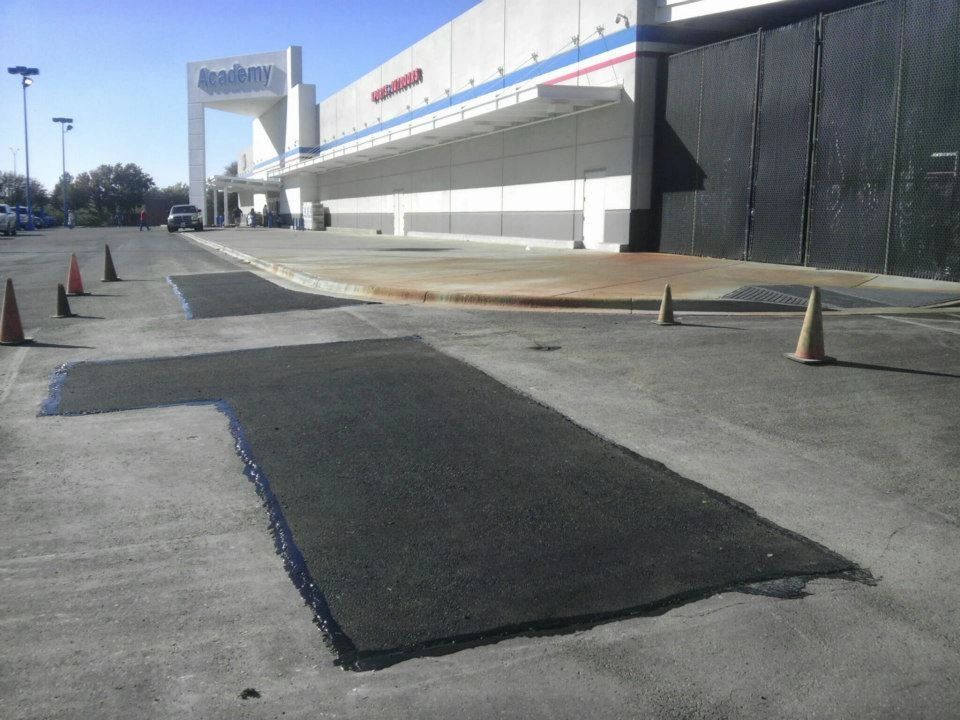 Applying a layer of Coal Tar Emulsion is the best defense and most cost effective way of protecting asphalt from the elements. There are many choices out there when it comes to selection of material and we encourage you to consult our educational information page to see the pros and cons of different coating materials.





Sweep and Stripe chooses to use only the best materials that have been tried and tested to withstand the tasks of protecting our client's investments. With low barriers to entry, the market at times can become saturated with companies, some local and some not, that compromise in both material and quality. Before hiring any company to seal coat your surface, ensure they are using the best materials and will not leave a mess on your sidewalk.